Hotel

The Perfect base for a fantastic holiday

Sophie, France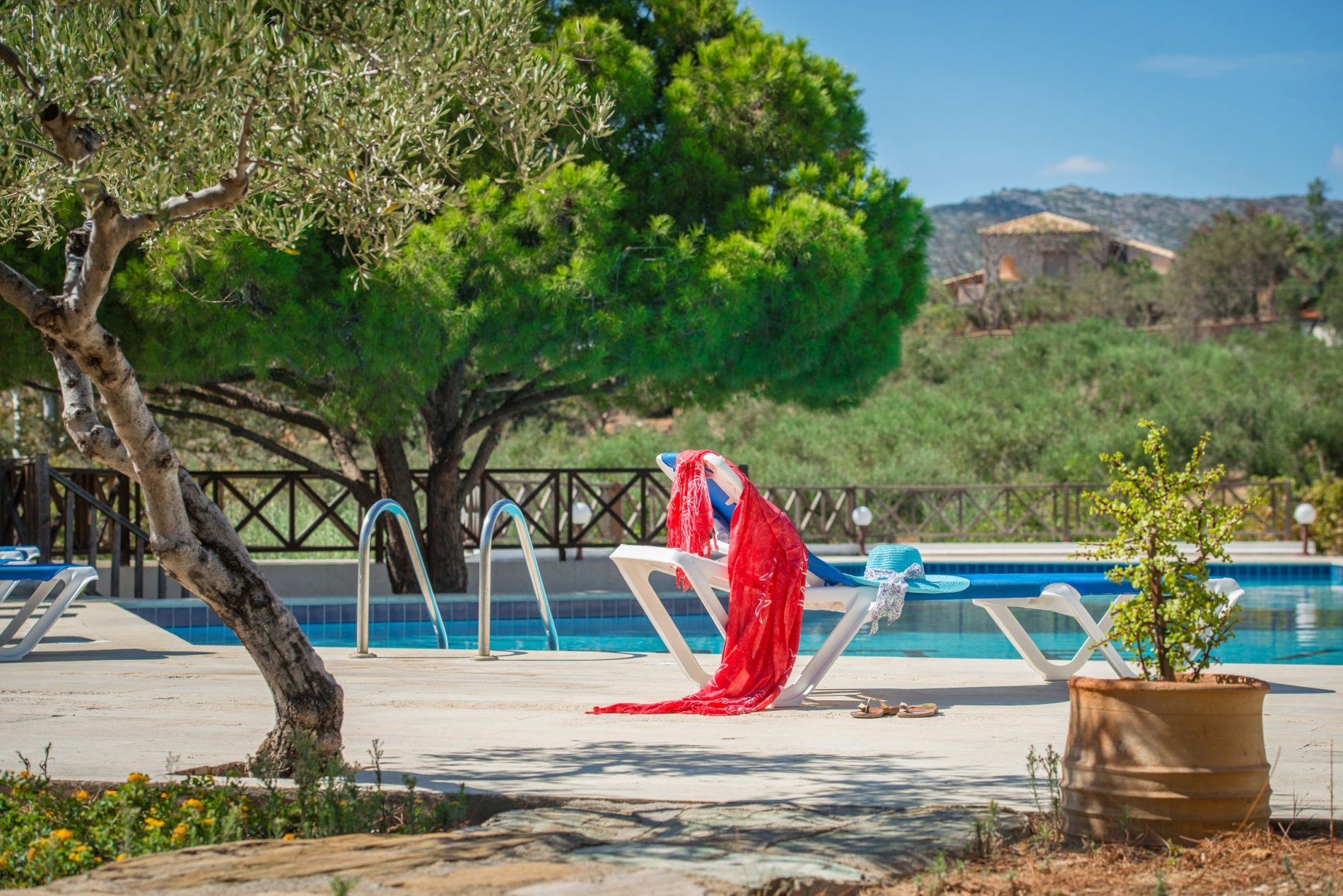 The name of the complex originates from the Greek mythology. It was named after Ambelos who was the son of a nymph and a satyr, one of the most beloved companions of Dionysus, the god of wine.
Dionysus offered his friend Ambelos a vine as a present, that grew on the edge of a steep cliff. One day, according to mythology, while Ampelos was climbing up the hill to harvest the grapes, he fell and died. Then, Dionysos asked Zeus to transform Ambelos dead body into a vine and the Greek word "ampeli" (vine) was born.
On the premises of the complex a wonderful vineyard expands full of white and red grapes. Guests will have the chance to taste a glass of wine or raki produced by grapes harvested from our vineyard!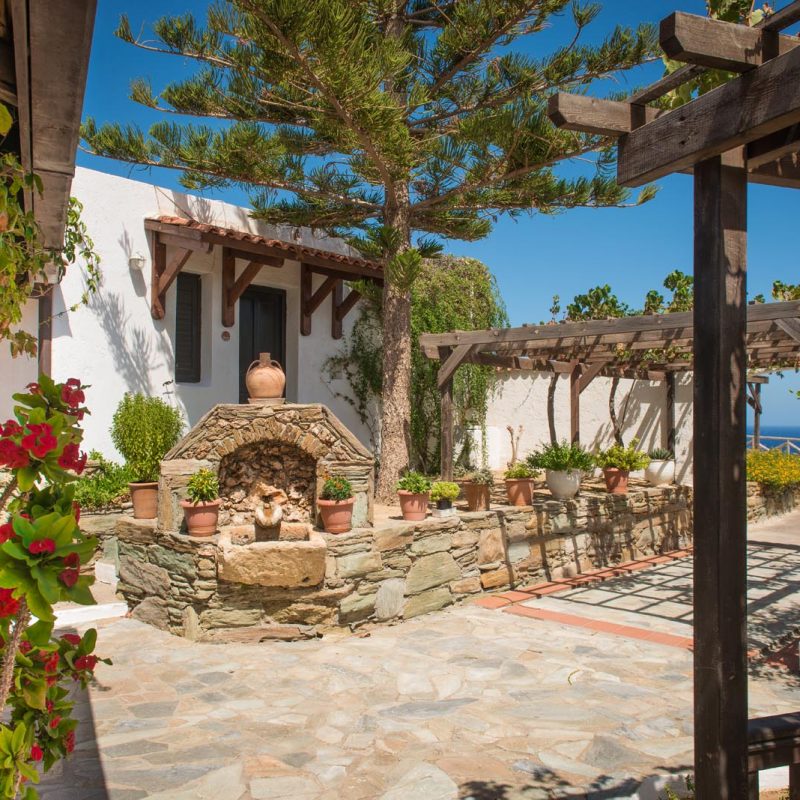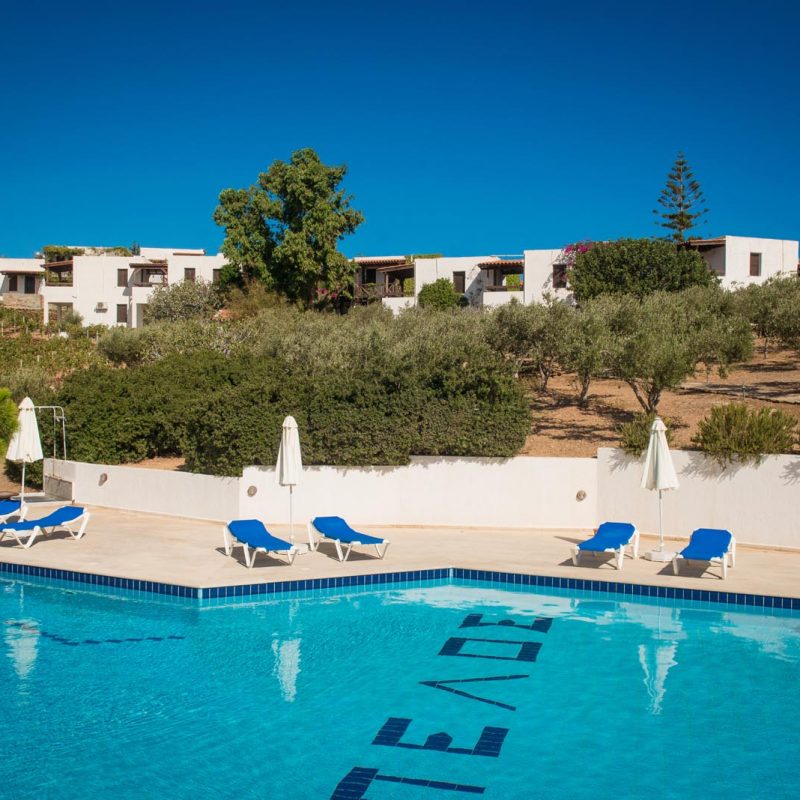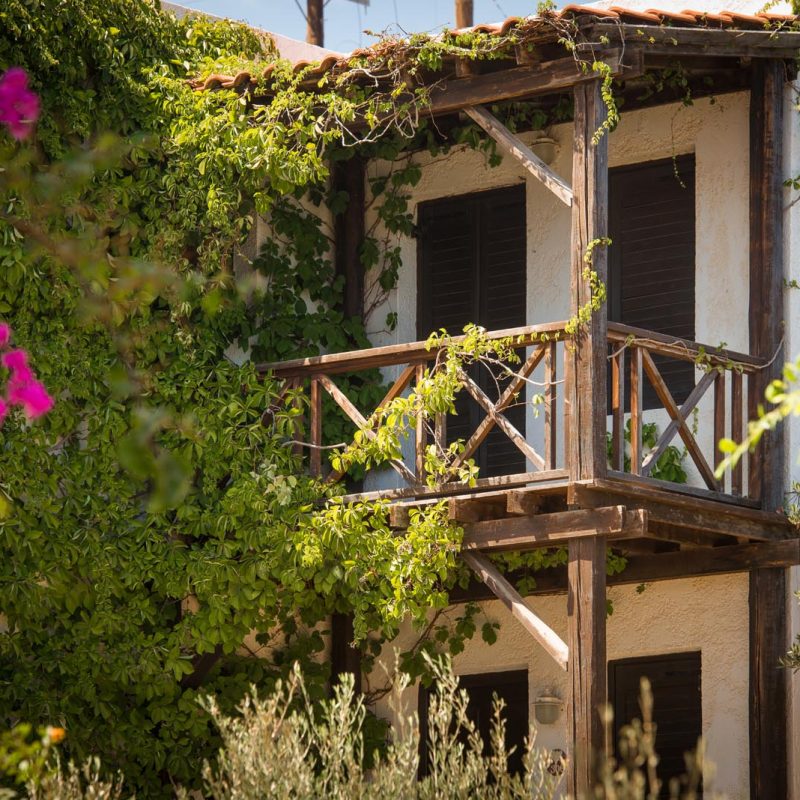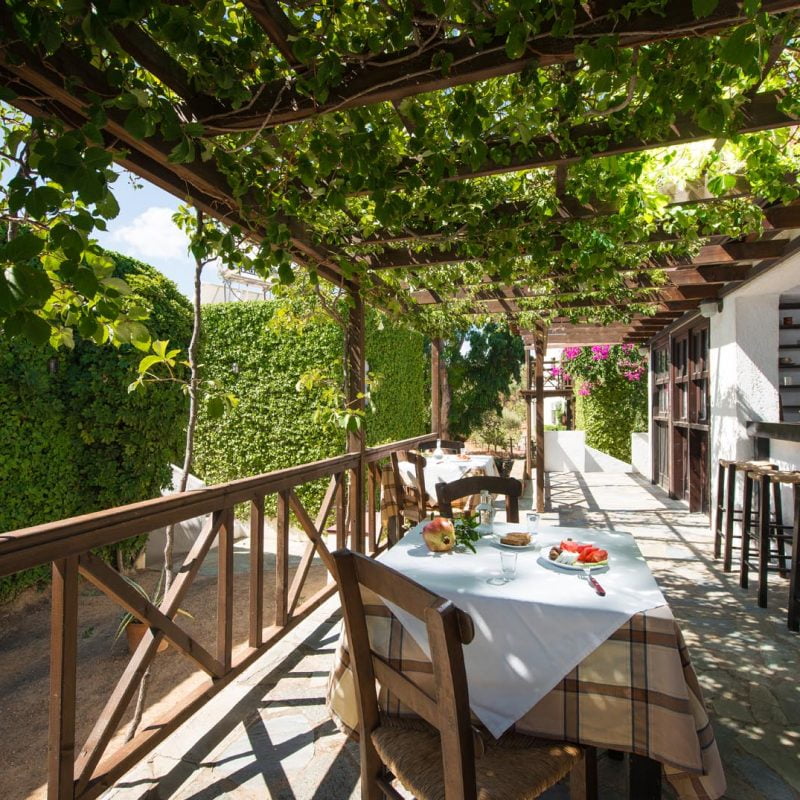 Ambelos Apartments & Studios is surrounded by hills full of vegetation and offers outstanding views to the blue of the Cretan Sea as well as to intact mountainous Cretan scenery.
Around the complex there are 20 acres of farmed land. It resembles a colorful garden full of flowers, roses, trees, pergolas and olive trees that create a unique picture of a natural inhabitant.
A large swimming pool completes the charming exterior of the complex.
Take your favorite book with you, relax in the shade of a pergola and enjoy moments of absolute peace and relaxation.
See our rooms
Facilities
Ambelos Apartments & Studios offers guests a range of facilities and services able to ensure a comfortable and enjoyable stay.
Outdoor facilities
Reception desk
A pool
A bar
Free parking lot
Hotel services
Maid service every 3 days
Free wi-fi
Breakfast upon request
Fax transmittal
The complex belongs in the 3-key category and operates from the 1st of May till the 31st of October